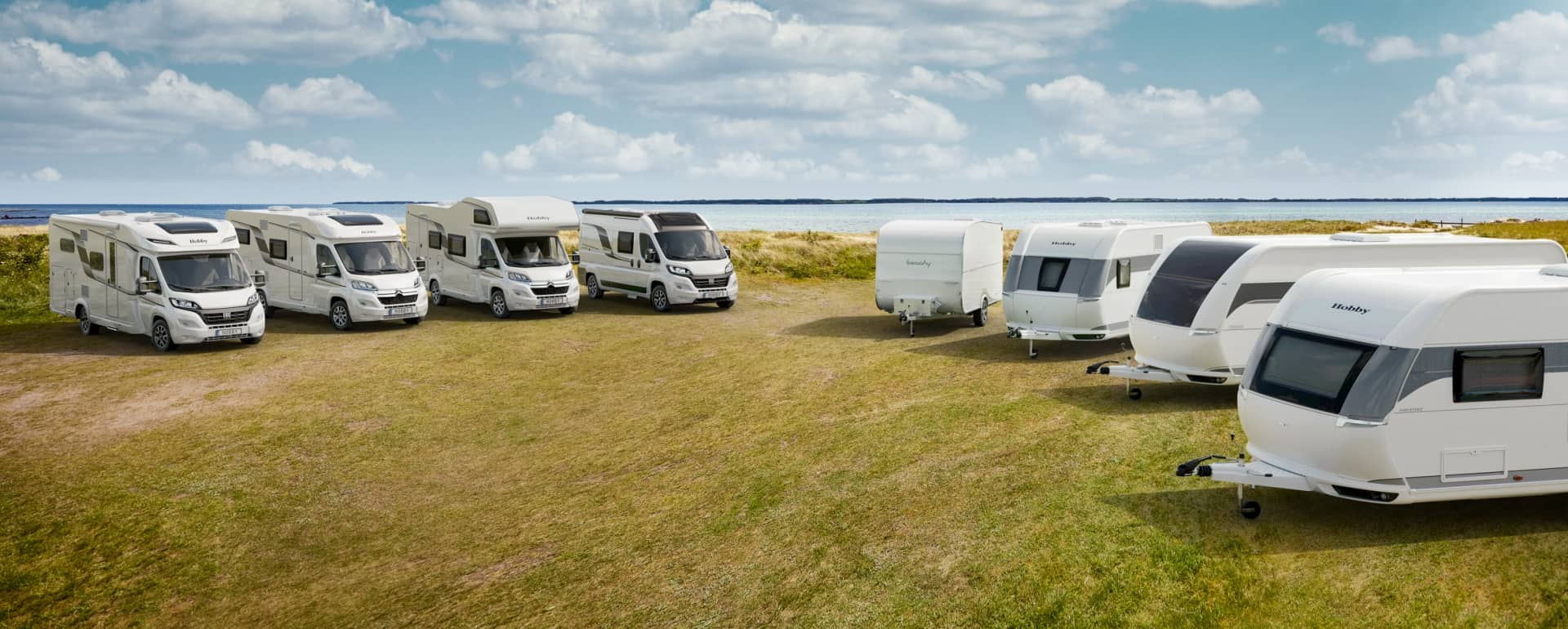 Thus Grenovi is a company dedicated solely to support, co-ordinate and develop caravaning business of Hobby company in Poland and selected Middle and East European countries, such as Czechia, Slovakia, Hungary, Romania, Bulgaria, Croatia, Slovenia, as well as Baltic states: Lithuania, Latvia and Estonia.
Our engagement in the development of the Hobby brand across the national caravaning markets is realized by means of wide range of marketing and sale activities, especially in the form of developing sale strategies, creating a dedicated chain of dealers and service points, launching advertising and promotional campaigns as well as taking care of positive image of the Hobby brand.
Out of many activities that Grenovi performs as a Hobby Agent, the following ones are the core tasks that help the Hobby company to establish a leading position on the market and build relations with end-clients:
coordination of selling activities and developing production and sales plans;
preparing selling terms and conditions, price lists and setting selling targets for authorized dealers;
creating brochures, manuals and information materials in national languages;
supervising and monitoring warranty procedures;
conducting maintenance and service training;
preparing exhibition stands and taking part in trade fairs and exhibitions;
launching advertising and promotionalcampaigns;
collecting crucial data about the activities of the competition;
monitoring national regulations regarding caravaning industry as well as other information pivotal for the investments of Hobby company on foreignmarkets.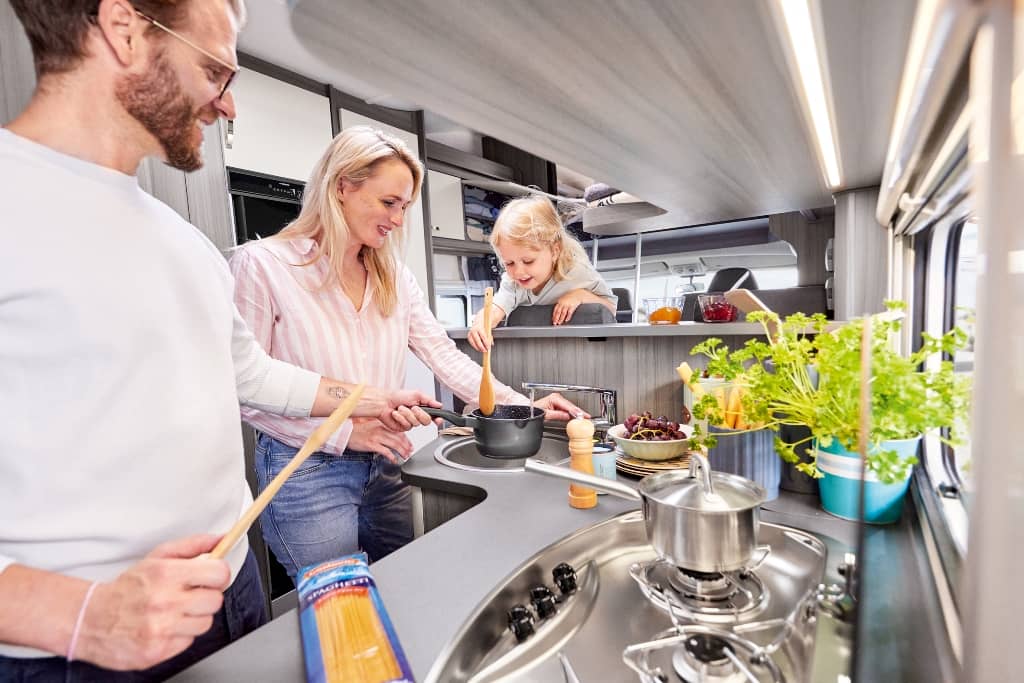 MARKETING ACTIVITIES OF GRENOVI MOBILITY
Generally speaking, per Hobby's marketing and selling policies, the company Agent conducts a number of operations which have an impact on the position of Hobby on the market by means of underlining exceptional manufacturing standard and high quality of the products. All of this has an influence on the sales growth and the image of Hobby brand.