CATALOGS FOR THE 2023 SEASON
BY DOWNLOAD
Anything you want to know about Hobby or our caravans and motorhomes can be found here on our website. Our caravan and motorhome catalogues, which will give you a glimpse into our range of products, can be downloaded here. Print copies are only available from our dealers.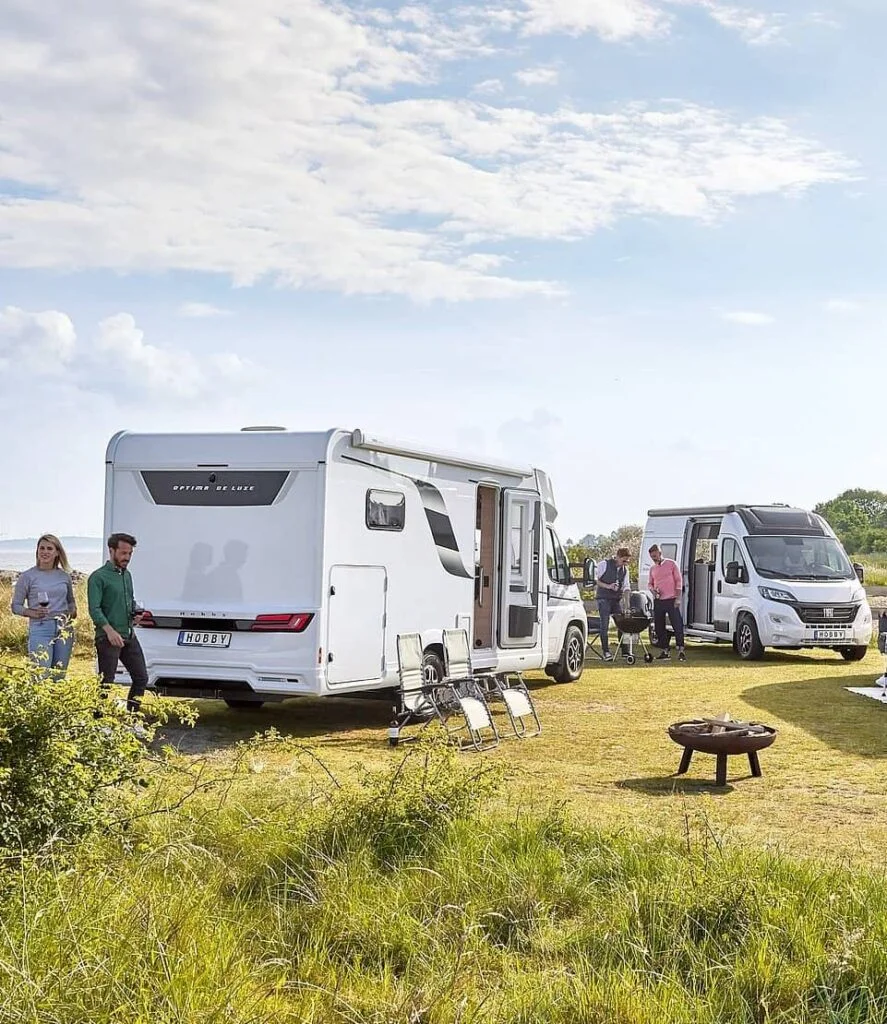 MOTORHOMES CATALOGUE 2023
VANS│SEMI-INTEGRATED VEHICLES│OVERCAB MODELS│VAN CONVERSIONS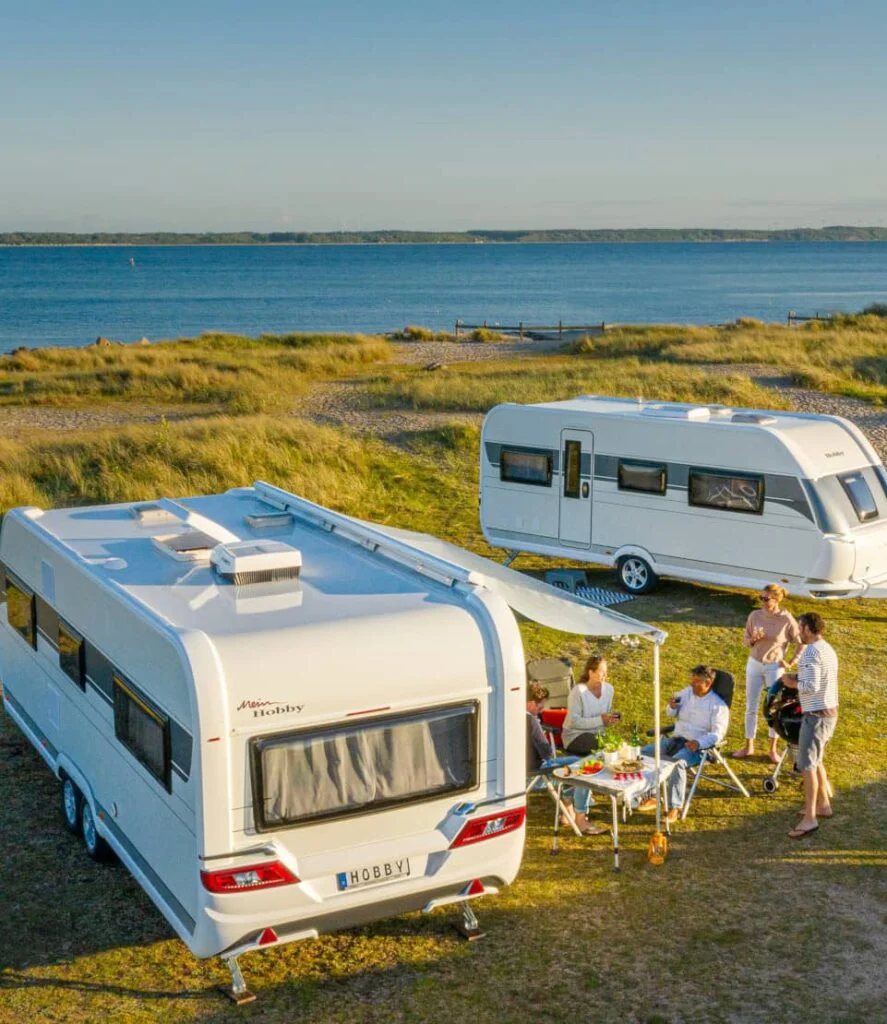 ONTOUR│DE LUXE│EXCELLENT│EXCELLENT EDITION│PRESTIGE│MAXIA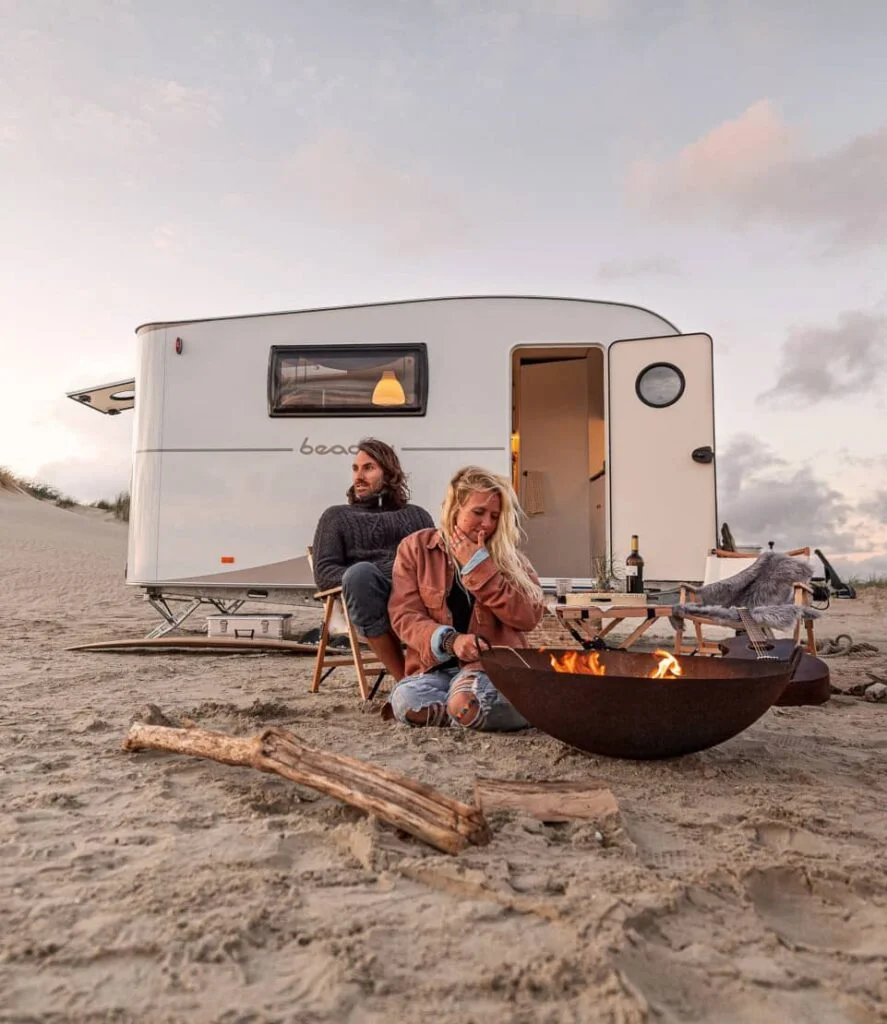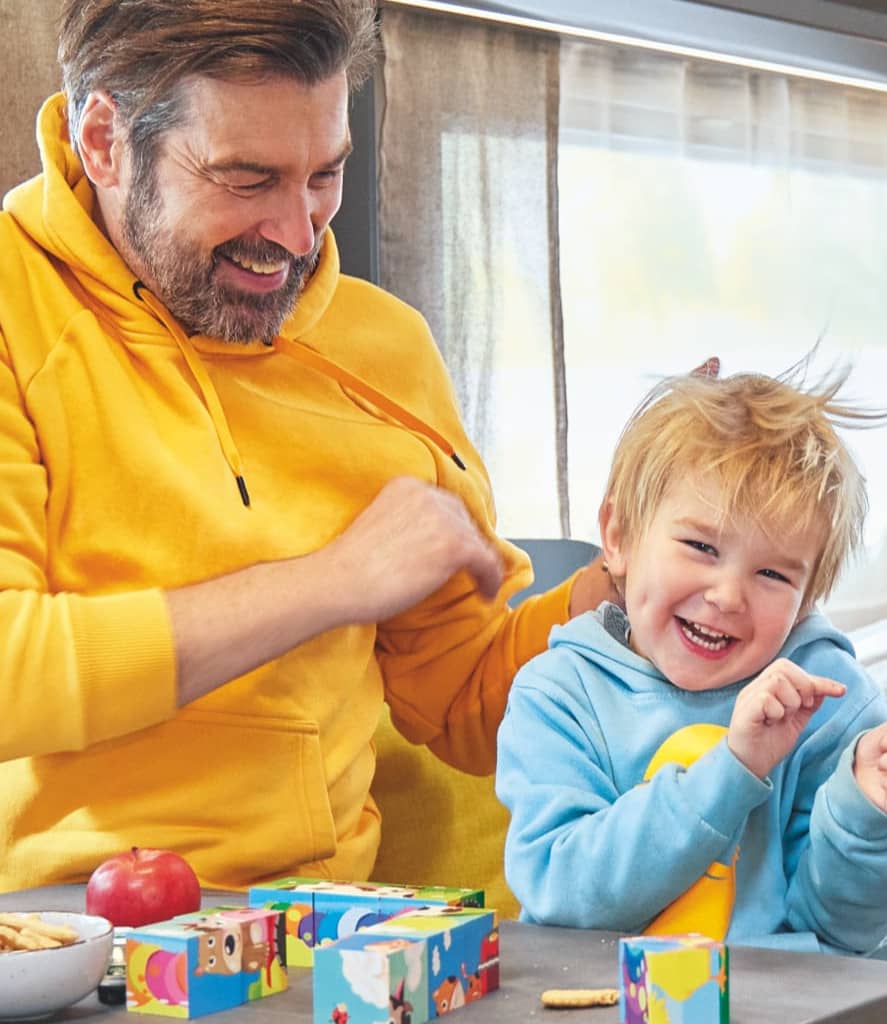 MAXIA 595 KML
CATALOGUE 2023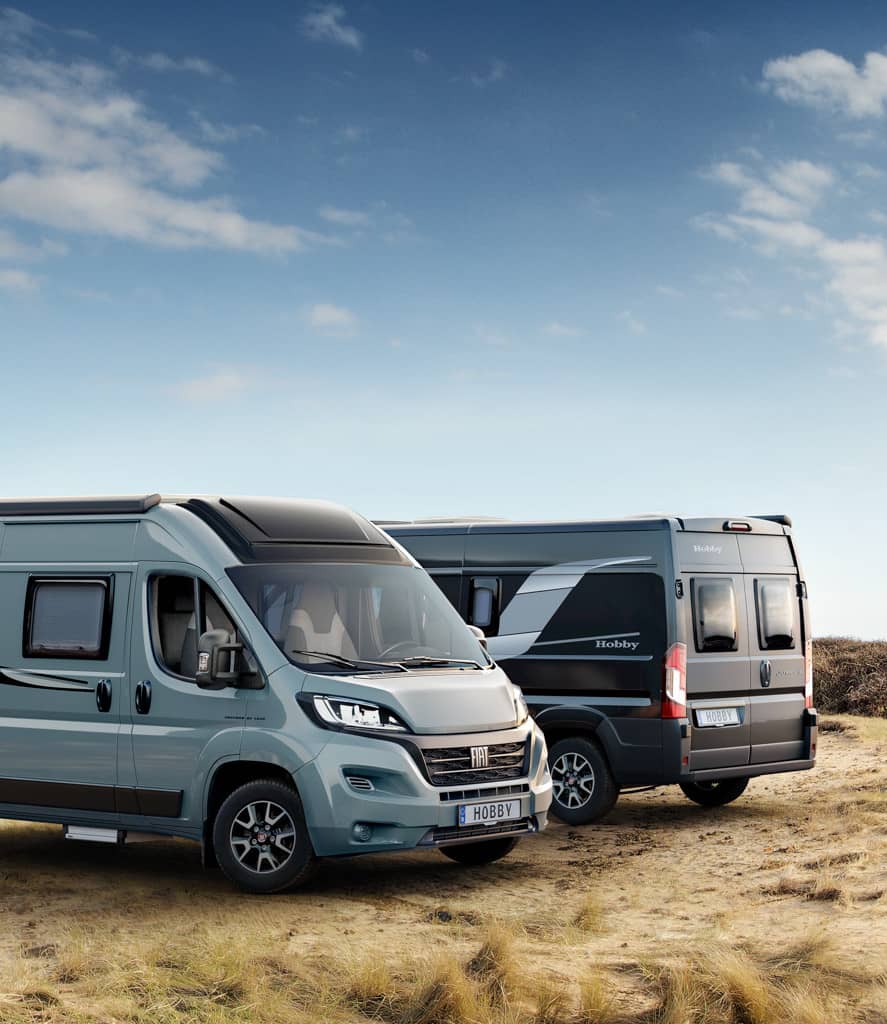 MODELFINDER
Find the perfect caravan or motorhome model in a few simple clicks.
LARGE SALES NETWORK OF HOBBY PRODUCTS
Found your dream Hobby vehicle and can't wait to see it in person?
Visit a Hobby Dealer in Poland, Czechia, Slovakia, Hungary, Romania, Bulgaria, Croatia, Slovenia, Lithuania, Latvia or Estonia! Your personal HOBBY dealer will be happy to give you some valuable tips and advise you on your choice!